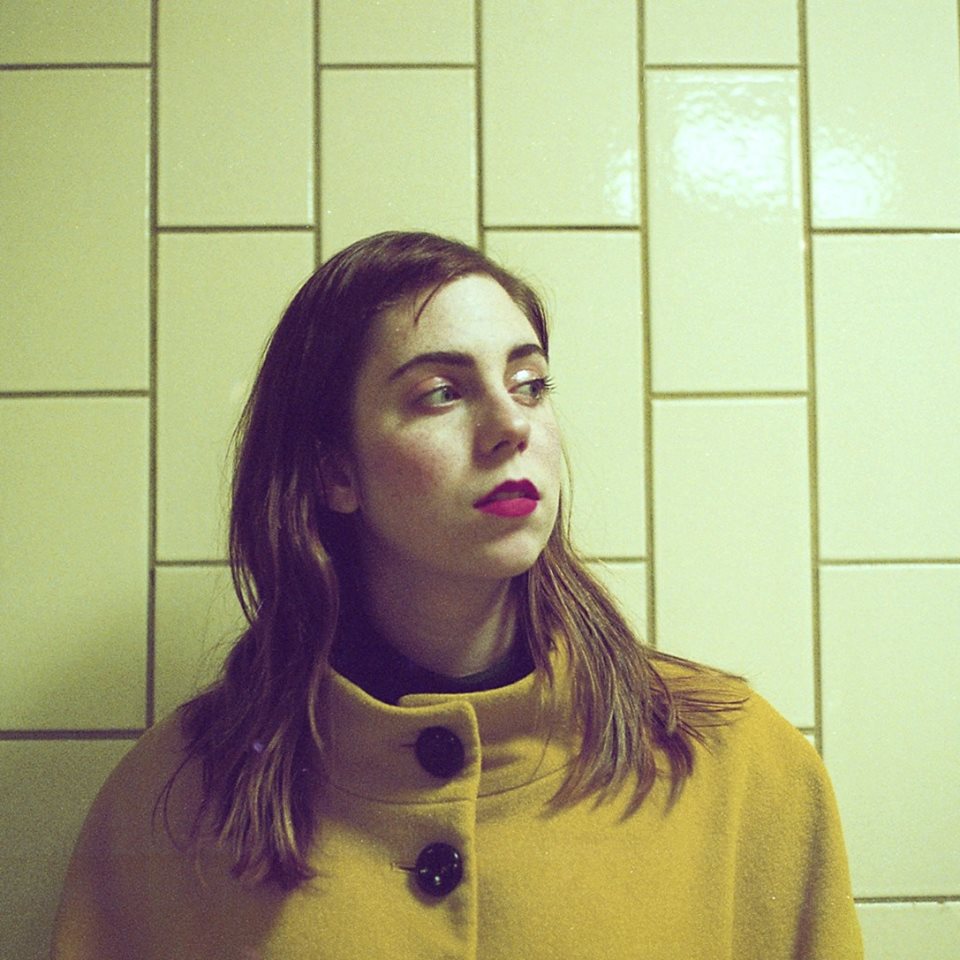 Relationships can be tricky and emotionally uncomfortable, but that's no reason not to immerse your dissatisfaction in some honey-smooth '60s style soul. Deanna Petcoff, former guitarist and singer in Pins & Needles, is embarking on a solo career, and is out of the gate in a strong way with her first single, "Terribly True."
Petcoff has a rich and sensuous voice that, along with a glass of bourbon, would nicely soothe any heartache. Musically, what starts out sounding wistful gradually transforms into a more upbeat mood, as she calmly assesses the ruins.
I'm not calling you a liar, but I'll never believe you
It's a manefestation of trust issues
I'm not saying I could treat you better
but I'll never put in the effort. – "Terribly True"
Based in Toronto, Deanna Petcoff's personal muse is to think "what would a 1960s soul singer do?" She embodies this kind of spirit in addressing a timeless concern — how to be honest with oneself and come to terms with a relationship gone sour. As she explains it, "I realized that it wasn't the person I was seeing who I was in love with — it was the idea of being in love itself. I was trying so hard to make them happy that I forgot to check in with myself and my truth."
The song was produced by Alex Stavropoulos-Laurie and recorded at Dream House Studios in Toronto. Petcoff will be performing on April 2 at The Smiling Buddha in Toronto.
facebook | twitter | instagram | soundcloud | spotify
share this: