It's the delicacy of his voice and the remarkable fluidity and range that draws you in. Luke De-Sciscio is a U.K. singer-songwriter who creates a warm, beckoning place where he tells stories of life and relationships with gentle yet accomplished acoustic guitar pickings and a suprisingly supple voice. On his newest collection of songs, Moonraker, De-Sciscio presents the artist, and the creation, laid bare. As he explains, it is the inspiration, the precise moment when the ideas form into a coherent structure — chords, melodies, lyrics. It begins with a wavelength, a feeling in the gut. And from there, it's merely a matter of trust. But trust is not a simple thing.
To trust one's vision is to do what De-Sciscio did, which is record his idea, what some would consider a demo, innto his iPhone. And that is precisely how it was released — no reworkings, no re-recordings, no reconsidering and above all, no processing. Just the initial creation, direct to his audience. Is art really that easy? The hard part, of course, is to trust oneself. That alone might take a lifetime.
As De-Sciscio explain, "Demanding greater of yourself, supposes that YOU, as you stand, are not good enough. Releasing your heart into the wild supposes almost the entirely opposite thing."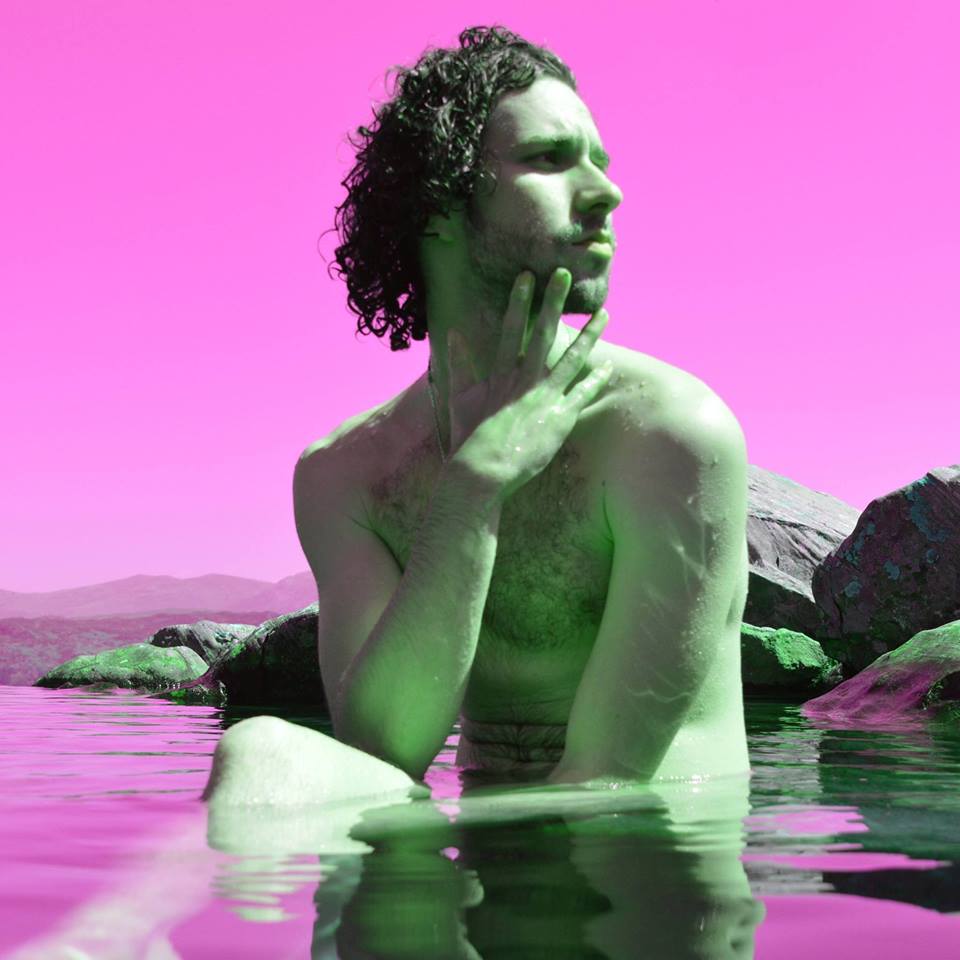 Previous releases include his Winter, Spring 3-song EP (Oct. 2015), Gossamer Rose (Nov 2016) and Meadow Queen Journey Moon Tied Blue (June 2017).
Listen to Moonraker on Spotify.
web | facebook | twitter | instagram | bandcamp | soundcloud | youtube
share this: