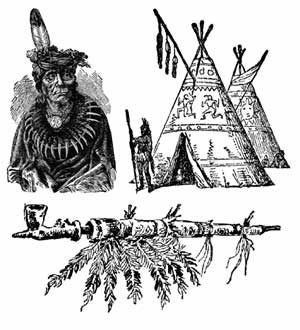 The Annual WZBC Pow Wow
hosted by Victor Robert Venckus
Thanksgiving Day – Thursday, November 25th, 12 noon – 12 midnight
WZBC 90.3FM or online at WZBC.org
On Thanksgiving Day (a.k.a. the Native Americans' National Day Of Mourning), Victor Robert Venckus presents his Annual WZBC Pow Wow. He's been doing this, well, forever… over 20 years now. From noon until midnight, he'll be playing Native American and Native American-inspired music in all possible genres, including rock, folk, country, traditional, new age, and spoken word. He'll also have live reports from the demonstrations in Plymouth and possibly interviews regarding Native American spirituality and politics. Tune in to WZBC 90.3 FM, or listen online, for the perfect soundtrack for your Thanksgiving dinner or whatever you happen to be doing that day.
For all those interested in Native American Pow Wows and other cultural events, I'll include this schedule of Pow Wows for New England and elsewhere.
share this: