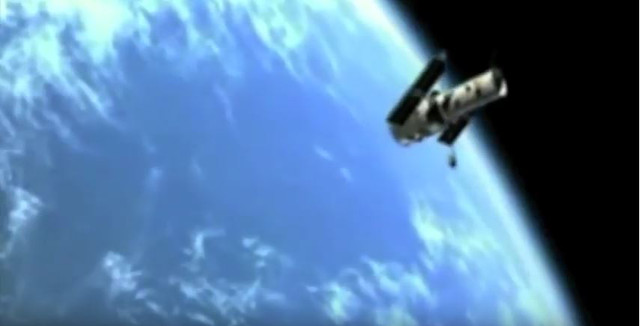 "Planet Earth is blue and there's nothing I can do."
– David Bowie, Space Oddity
Are you feeling a little down? Boston lads The Rebel Light have created an amazingly inspirational video for their emotional song "Goodbye Serenade." As they said in the email accompanying this breathtaking masterpiece —
"It has been a very dark and divided few days, so in the spirit of trying to remain positive in the face of so much adversity and negativity, we would like to share with you the video that we put together ourselves for our song Goodbye Serenade.
"We wanted to visually create something that highlights the power of the human spirit and the incredible accomplishments that mankind has achieved…
"It's about how great we as a human race can truly be when we focus our energy into creating something positive in this world. It's also a reminder that regardless of our differences we are all brothers and sisters.
"Our greatest achievements in history have come from tearing walls down… not by building them."
web | facebook | twitter | instagram | bandcamp | soundcloud | youtube
share this: