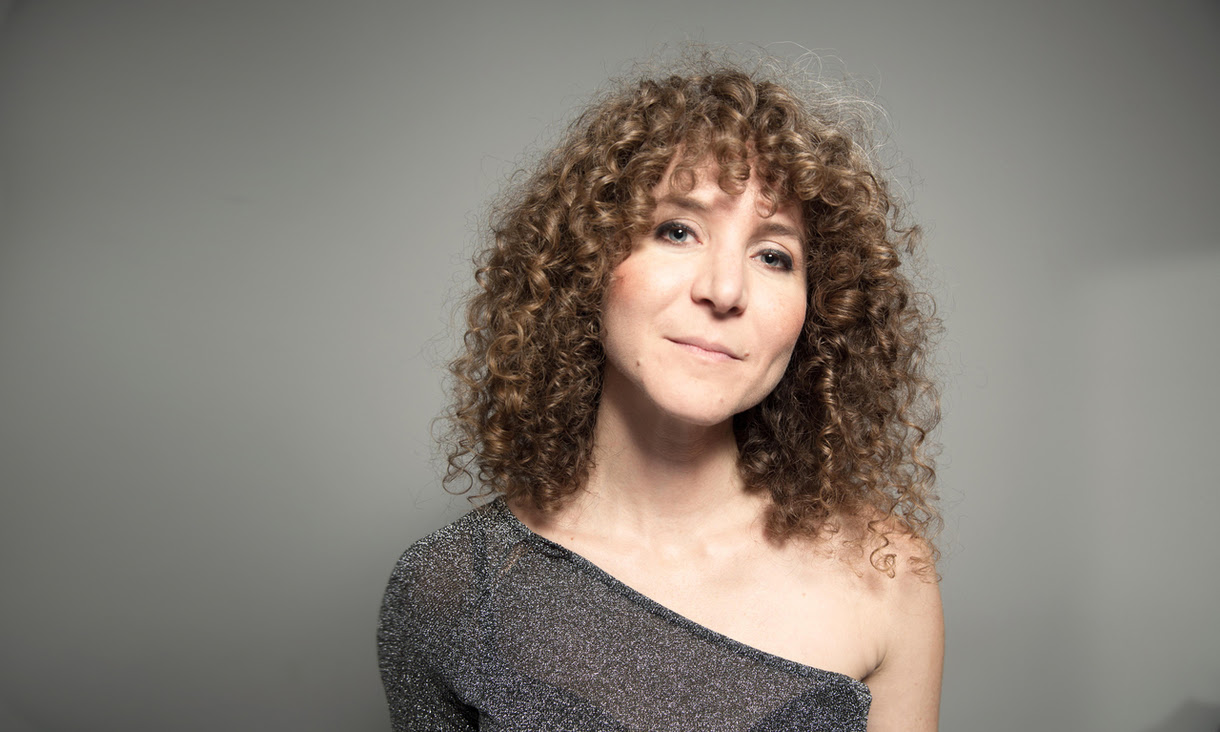 In her new album Bandit Queen, Sarah Beatty tells the story of 19th-century American outlaw Belle Starr, who provided the inspiration for this sultry new music. By all accounts, Ms. Starr was one tough lady, convicted as a horse thief in 1883 and shot dead under mysterious circumstances in 1889. She's pictured in her Wikipedia entry wearing long skirts and holding a revolver. This title track, the lead single from Beatty's upcoming album, conveys an appropriate mood of danger and moxie.
Based in Hamilton, Canada, Beatty's debut album, Black Gramophone, was released in 2012. Her style is a smooth blend of folk music and country with touches of jazz. Her delivery is bluesy, soulful and a bit wicked. You can hear the devilish gleam in her eye. On the new album, she's joined by co-conspirators Matty Simpson on electric guitar and Justine Fischer on upright bass (both are from The Fred Eaglesmith Band), plus Dave Clark (Rheostatics, The Woodshed Orchestra) on drums.
Beatty's mission on Bandit Queen, and in particular on this first single, is to help listeners discover their own "inner outlaw" and to share the historical account of a woman who was both powerful and flawed. It's the kind of story not frequently told about women, even now. As she explains it, "I wanted to invite the dark parts into the storyline and inspire listeners to be their whole, real, bodacious, outlawed selves."
Bandit Queen can be ordered on iTunes.
web | facebook | twitter | instagram | bandcamp | soundcloud
share this: